Where to eat in Arces?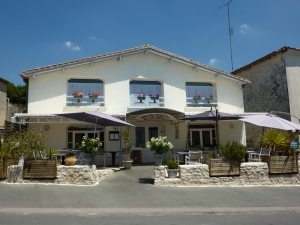 Le Cottage – Restaurant
2, rue de la Citadelle – 17120 Arces-sur-Gironde
Tel : 05 46 97 20 73
Site internet : www.lecottagerestaurant.com
Modern Irish cooking, influenced by the French passion for fresh products.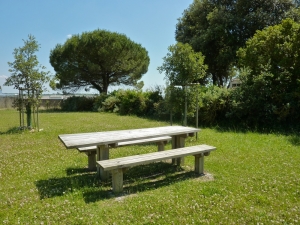 Picnic sites
Make the most of your visit to Arces by stopping for a picnic near the Saint Martin church (shaded) or at Marans port, facing the sea.
In the surrounding area

There are numerous restaurants to suit all budgets : Click here