Town hall of Arces-sur-Gironde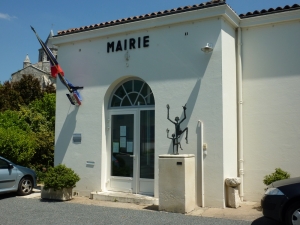 Adress : Mairie d'Arces-sur-Gironde
1 Côte de la Volette – 17120 Arces-sur-Gironde
Tel : 05 46 90 71 06 / Fax : 05 46 90 82 44
Opening hours :
• Tuesday, Wednesday, Thursday from 1.30 pm ‒5pm
• Friday from 8am – 12am and 1.30pm – 3.30pm
Contact Form (by email)
To contact us by email, please complete the form below and click on the button "Submit" at the bottom of the page.
We will reply as soon as possible.
Error: Contact form not found.